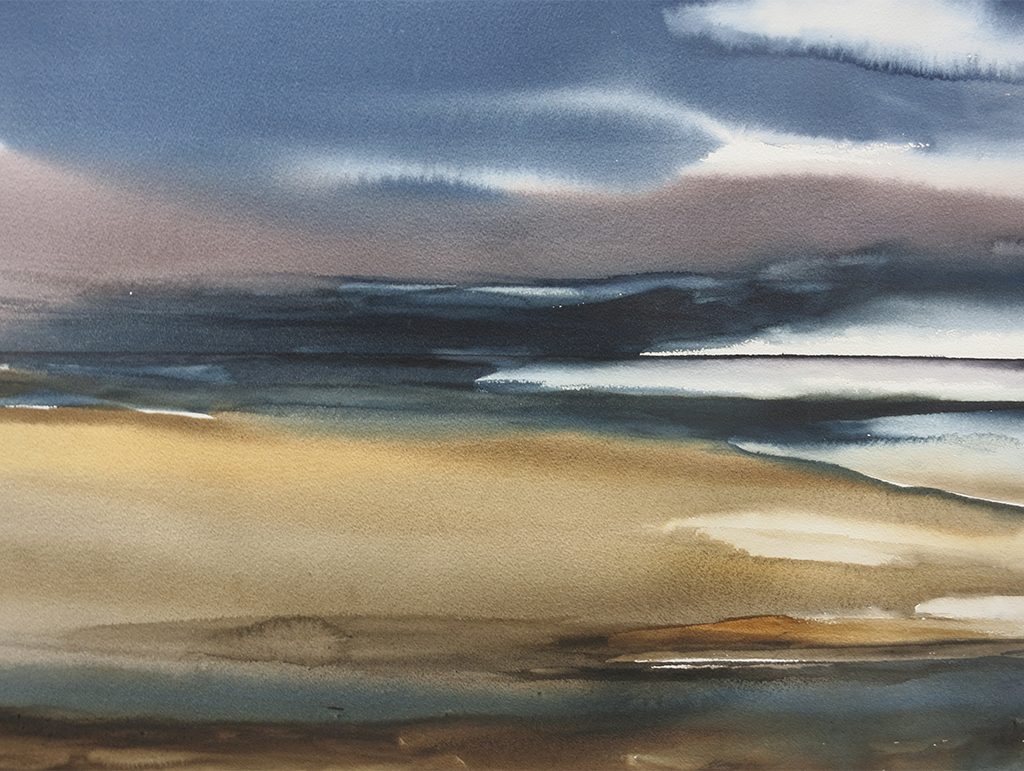 The Artist Group AquaNova attended the Edsvik Art Fair on 21-23 April 2017 in Sollentuna. www.edsvik.com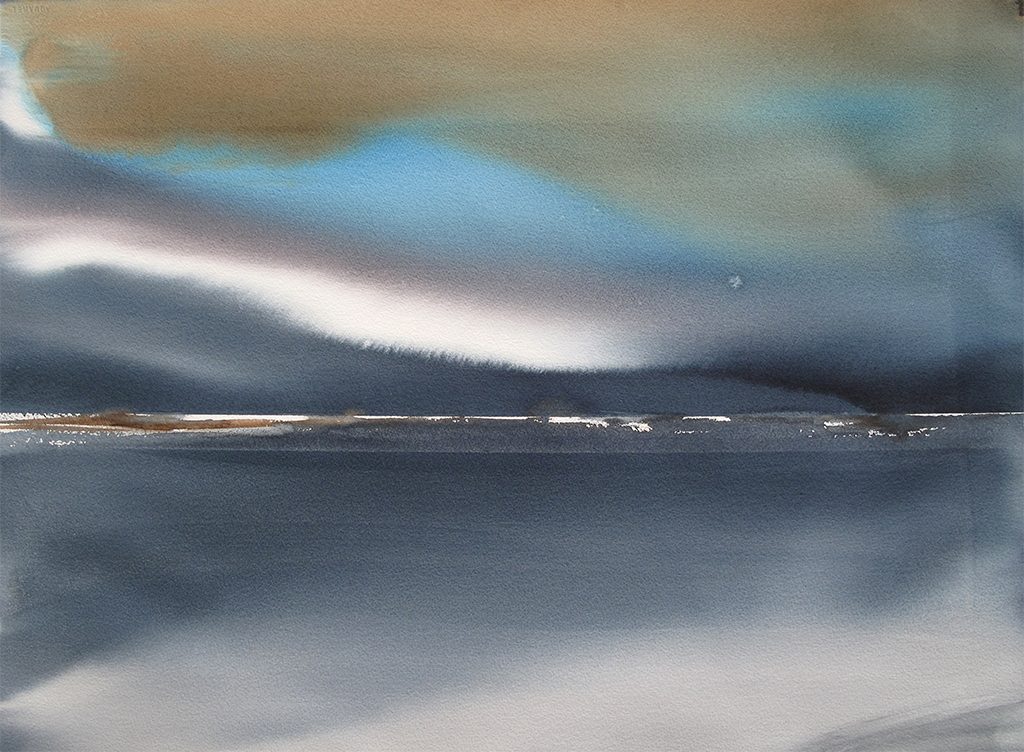 I was one of the artists representing the Artist Group AquaNova in the XII International Watercolour Biennale at the Museo Nacional de la Acuarela "Alfredo Guati Rojo" in Mexico City.
224 watercolour artists from 24 countries attended the exhibition divided in three groups. Finland participated in the exhibition that started on 8th January 2017.